CONTINUED CAPACITY DEVELOPMENT OF THE FSIB
CONTINUED CAPACITY DEVELOPMENT OF THE FSIB
SEE ALL
2022-06-22 17:01:13
150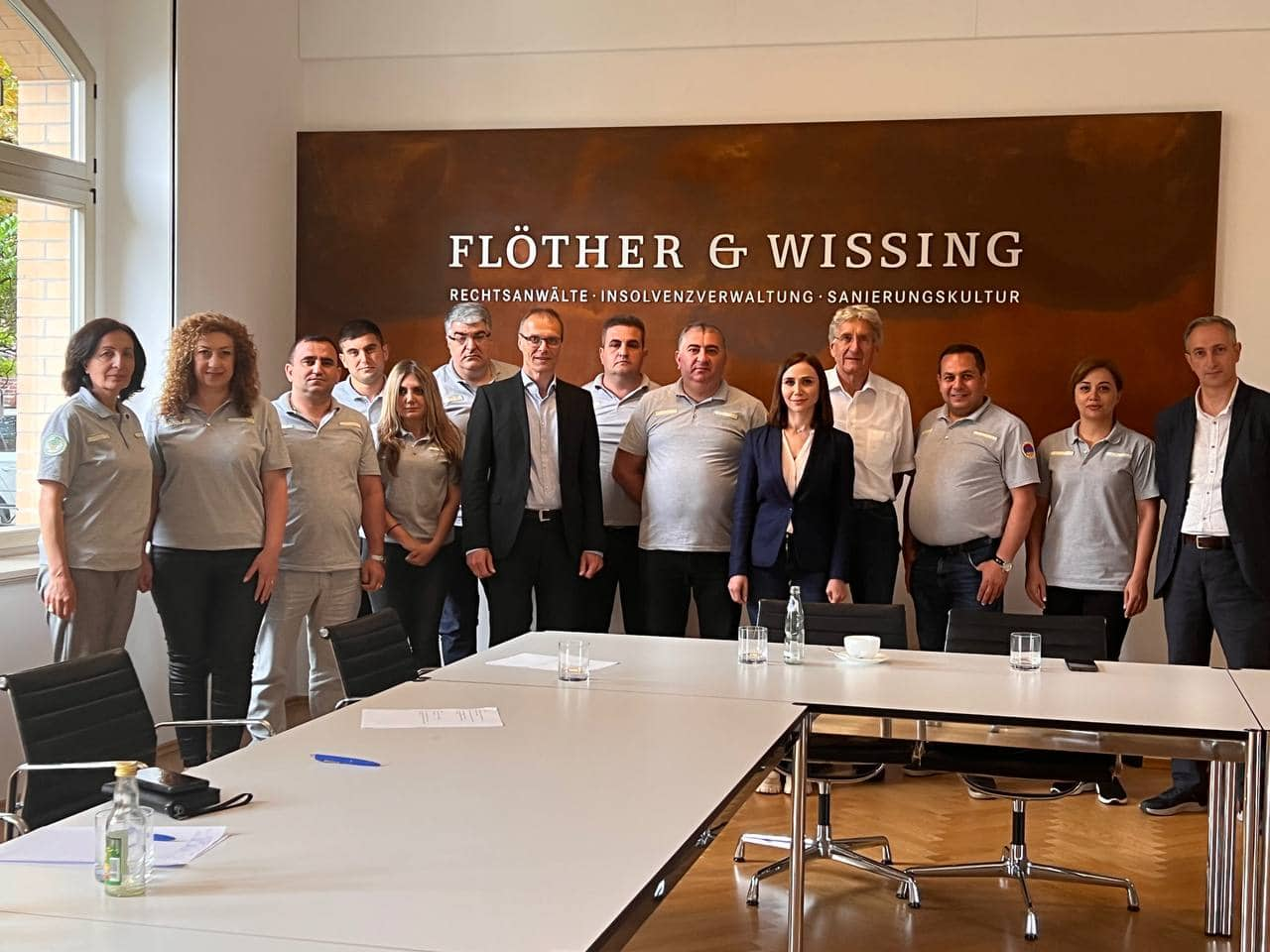 Within the framework of the "Capacity Development of Food Safety Inspection Body's Inspectors" program implemented by the EU-Green Agriculture Initiative in Armenia (EU-GAIA), the training of food safety inspectors of the Food Safety Inspection Body has begun in April this year.
In the second phase of the training program, 10 representatives of the Inspection Body visited to Germany to study that country's food security system and the structure and activities of the inspection bodies.
Visits to food industry enterprises were organized, the implemented food safety control systems were presented, as well as the work with the state supervision bodies. During the seminars, German experts presented their best practices in the field of food security and agricultural policy.
The knowledge and experience gained during this visit will contribute to the implementation of more effective, modern food safety controls in our country in accordance with international standards